With uncountable phone users, a massive country like the US is divided into US Area Code Map by regions according to the geographical area of telephone dialing. The number of area codes designated to a state depends upon how populous it is.
In states like Montana and Idaho which are not densely populated areas, not many users of phones are there either, so only one area code is enough. But in states like California and New York where millions of users are there, multiple area codes are used according to the cities.
US Area Code Map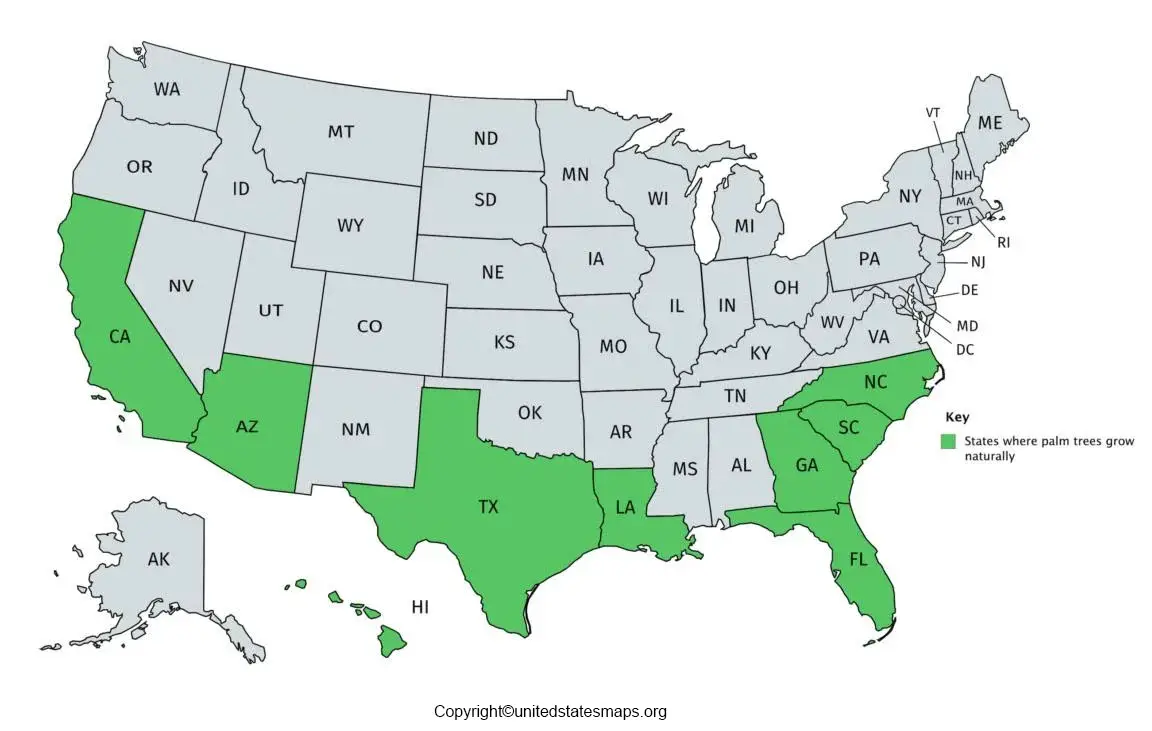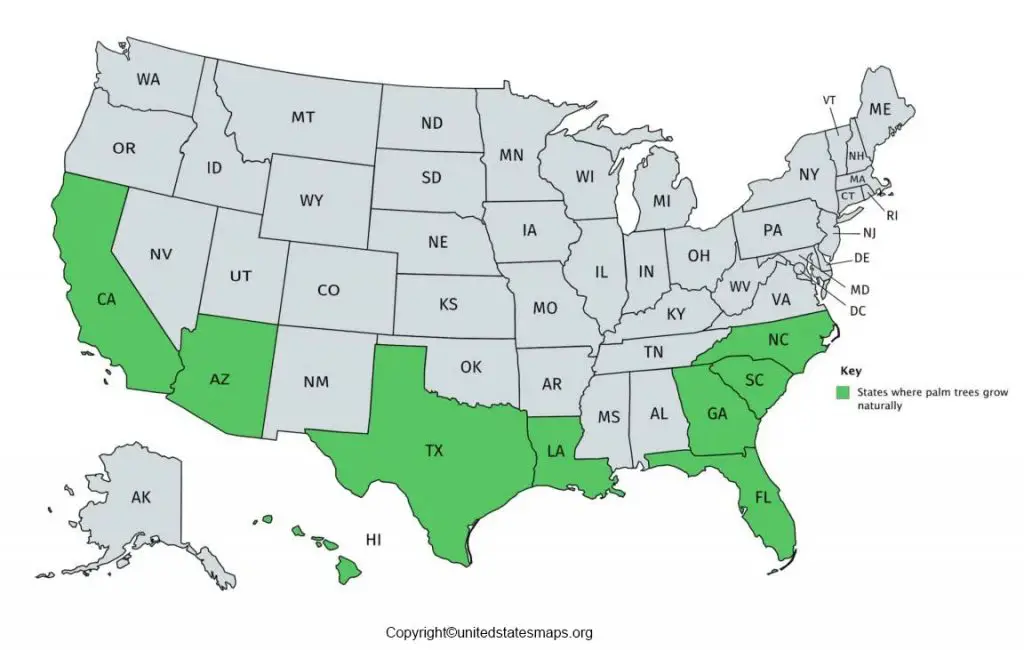 More the requirement, the more the USA area code map. According to the North American Numbering Plan (NANP), there are over 320 area codes in the country of US presently. In the Northeast US, there is a total of 9 states which include Maine, New Hampshire, New York, Pennsylvania, Connecticut, Massachusetts, New Jersey, Rhode Island, and Vermont.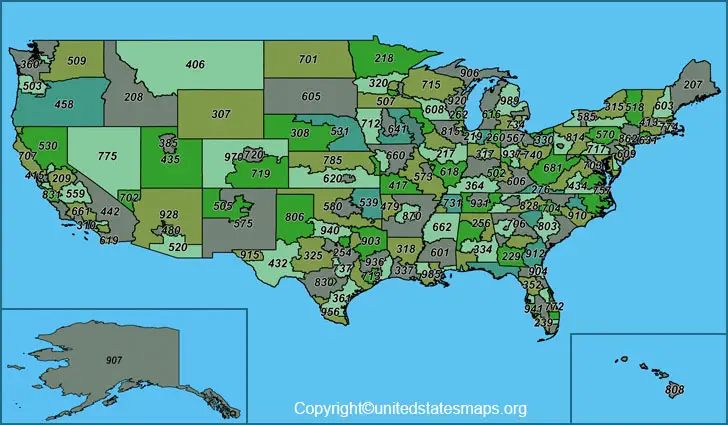 The region has 57 area codes and 19 of them are alone used by the state of New York because of its population. In the Midwest region, 79 area codes are used by 12 states. In this region, North and South Dakoda has only one area code individually. In the Southern region of the country, there are 16 states and these states use 115 area codes, which is the highest among all the regions.
Area Code Map of USA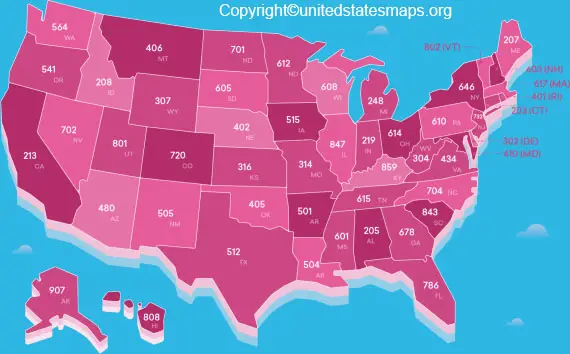 And lastly, in the Western region, there are 13 states and for that, 68 area codes are used. Of these 13 states, California is one of them and because of its urbanization and population out of these 68 codes, 35 of them are used only in this state.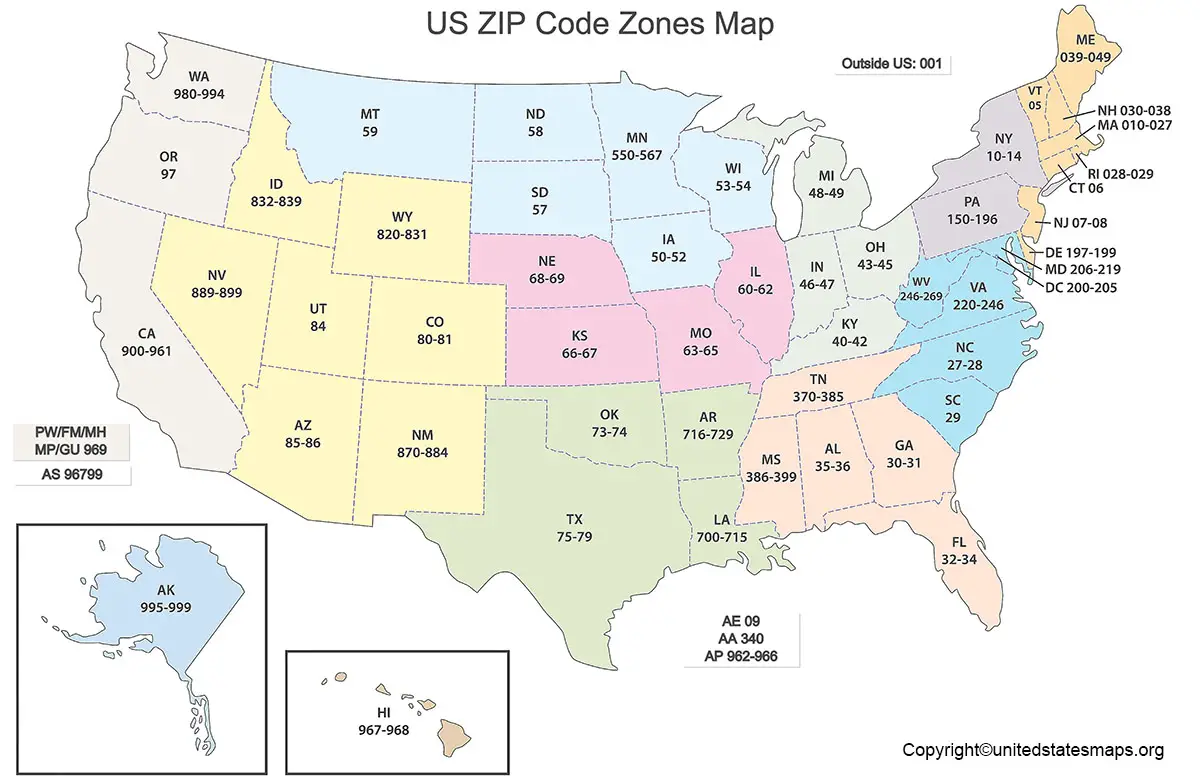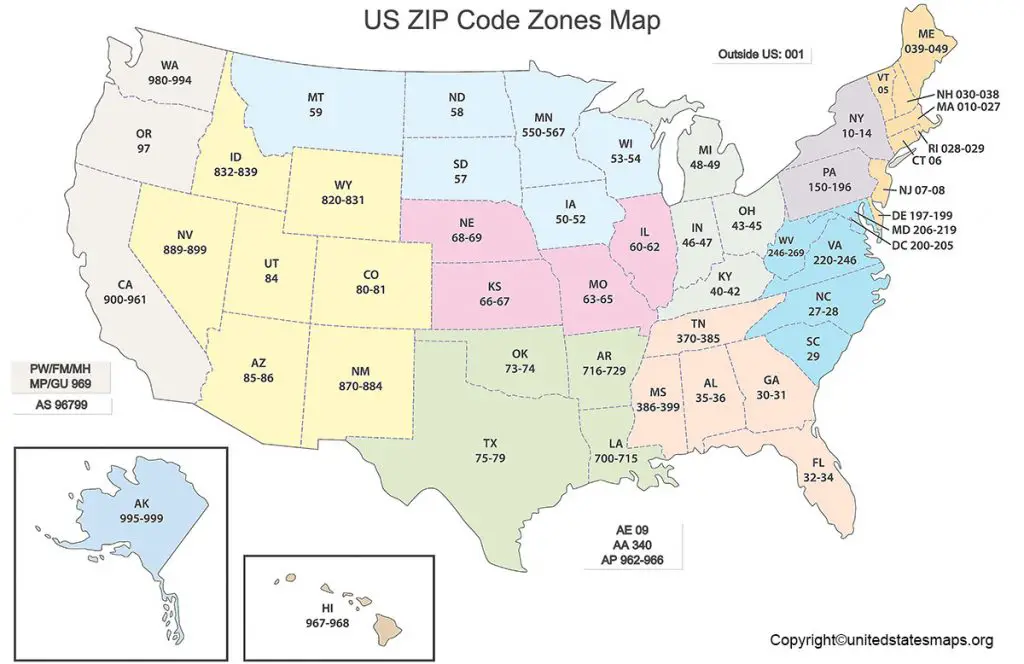 Knowing your area code is important, but knowing other regions' USA area codes on the map is helpful for you and also for people around you. You never know when you need to dial a number in another area. You can hit or miss a phone call just because of an area code.
Area Code Map of US (US Area Code Map)
Using area code map of the US while dialing a number is not only beneficial for personal use, but sometimes, according to a business point of view, it is important. Your client may be living in another city or state, how are you going to contact them?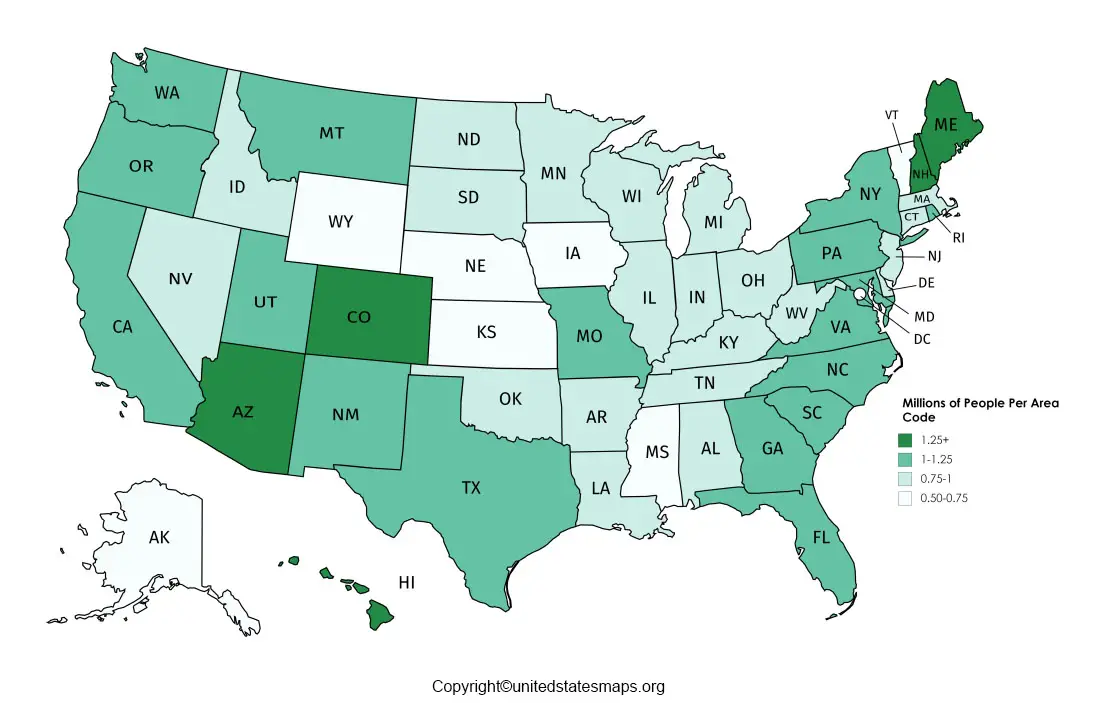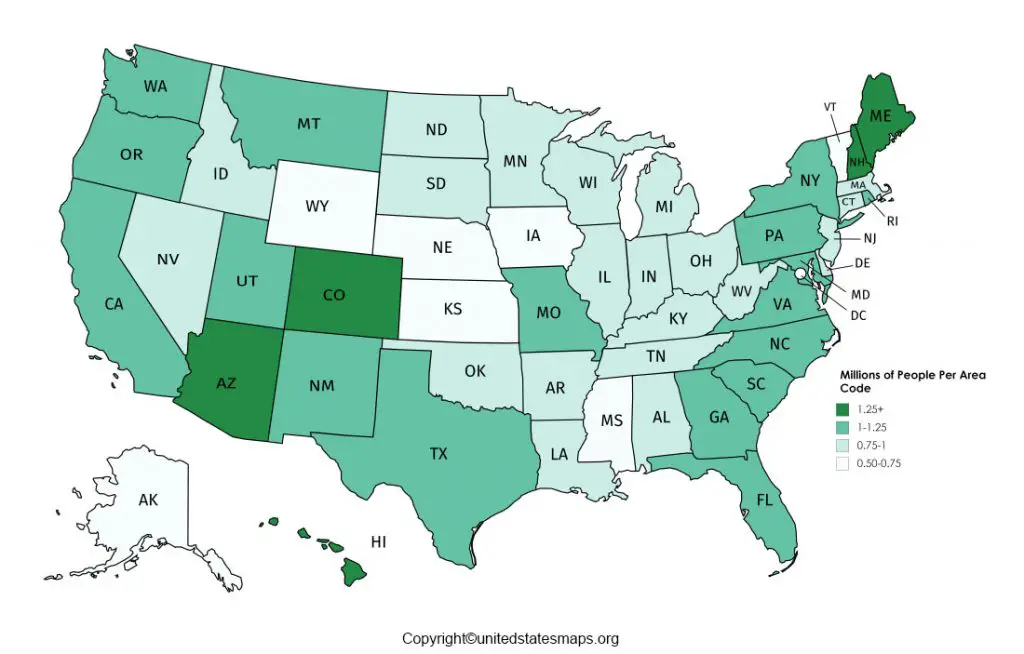 That is why we are here for you representing all the US area code maps in the country of America so you do not need to worry anymore. We present this list of area codes on a US map so it will be easy for you to locate your area. In this way, you will also be aware of the geographical location of the area. Save this list to your phone or laptop.
United States Area Code Map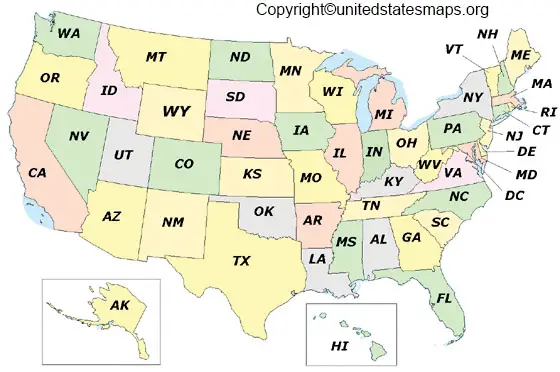 It is extremely useful for you especially if you travel a lot. While traveling, as you move from one city to another, according to your geographical location, you will also be able to find out the area code used in the city. You will not have to browse every time you enter a new city and search for its area code. You can also keep a print of the US area code maps PDF to yourself.